Learn how to make $1400.00 in a week and the blueprint to being a successful notary.
Once you complete the course you will be added to our
PRIORITY NOTARY LIST.
*PRIORITY NOTARIES GET FIRST CONSIDERATIONS FOR OPEN ASSIGNMENTS THROUGH OUR SERVICES
"Very informative and informal. Like being taught how to ride a bicycle with training wheels and steering guides. The Rolls Royce of Notary instructions"
-Oman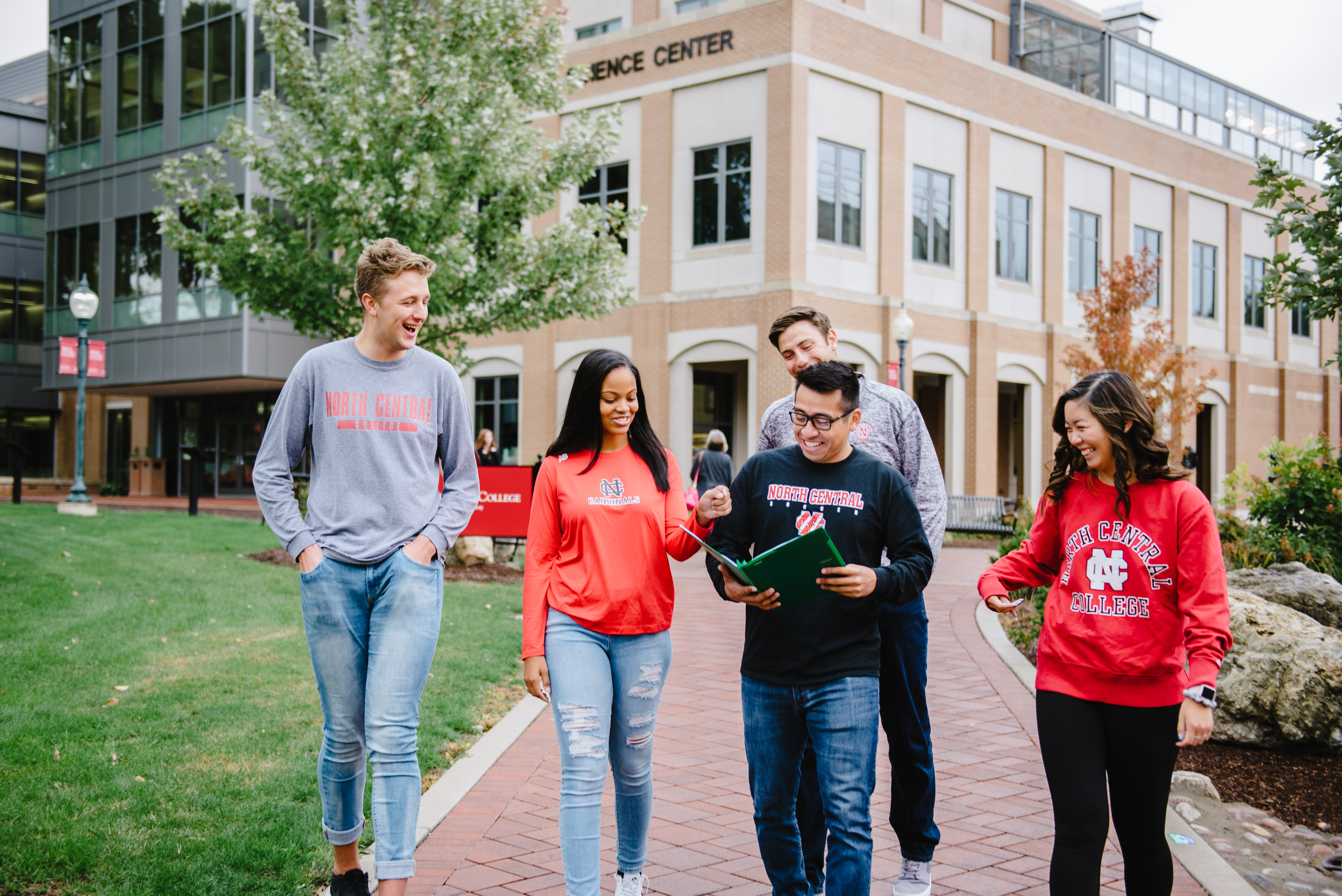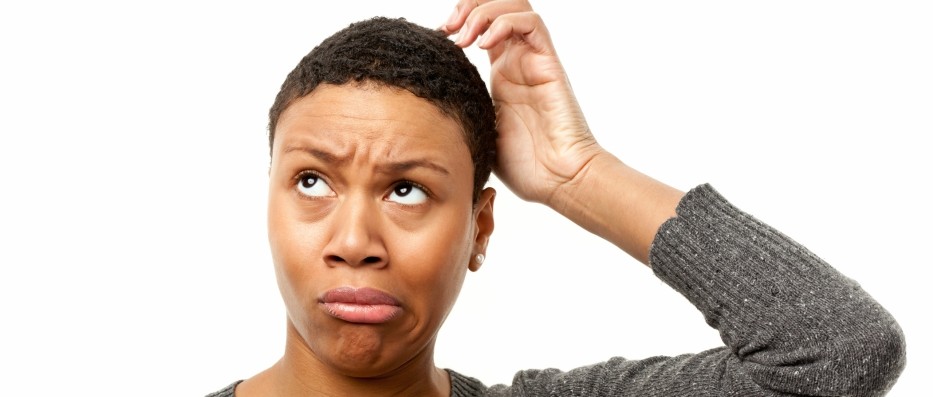 How do I find a notary assignment.
Let me show you how to find those assignments that 75% of notaries are not aware of.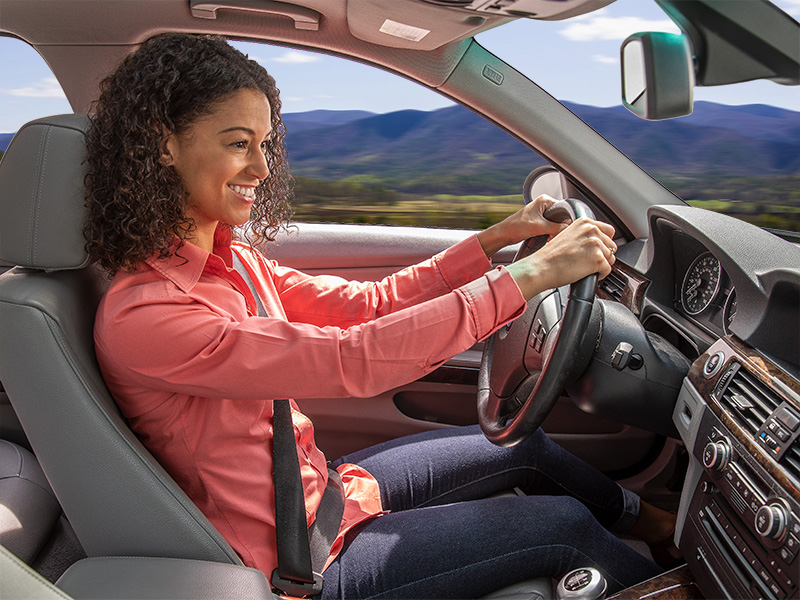 Mobile Notary


Being a mobile notary can be simple and lucrative!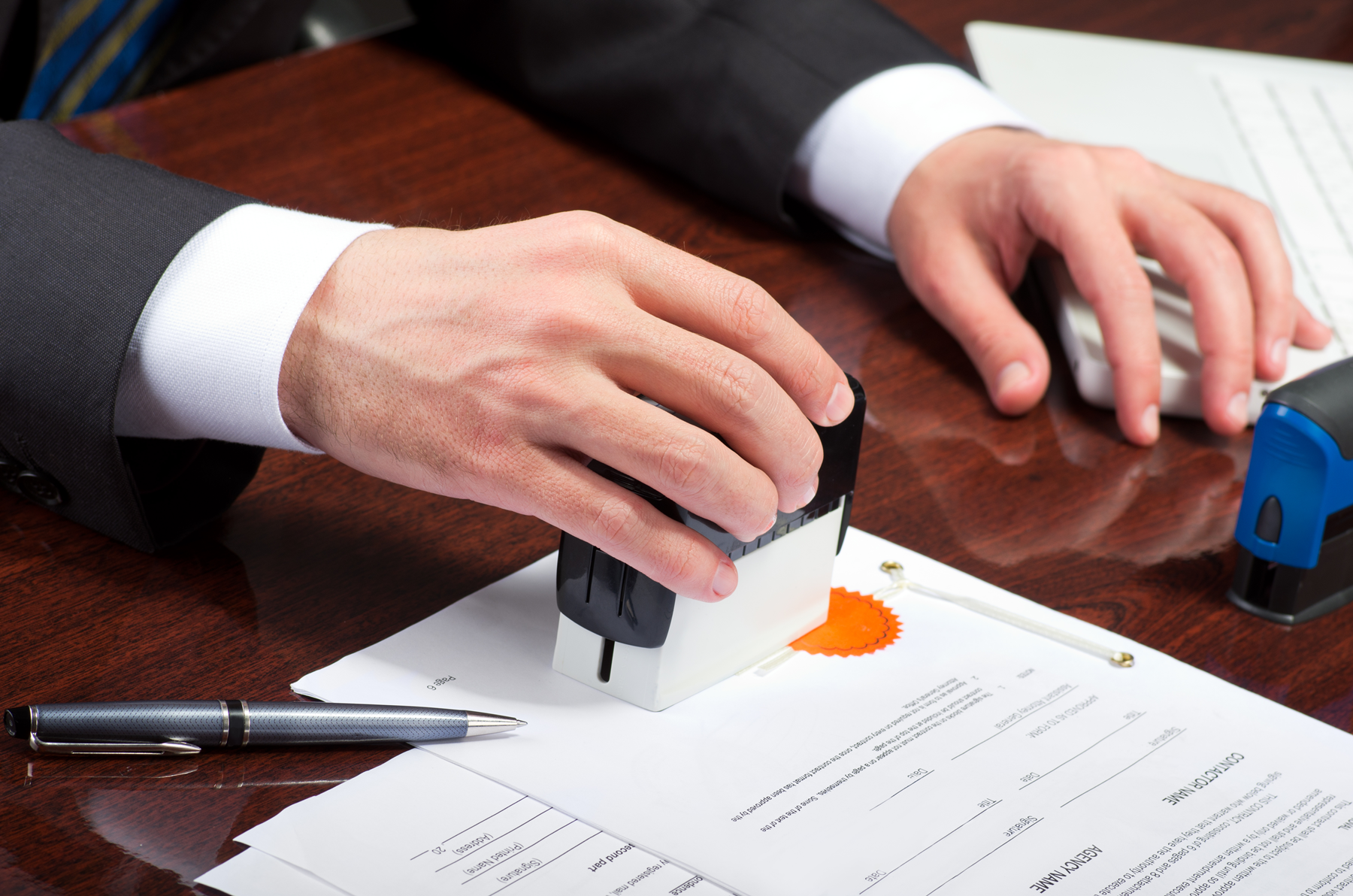 Marketing




Will teach you how to get your business noticed and have calls coming in.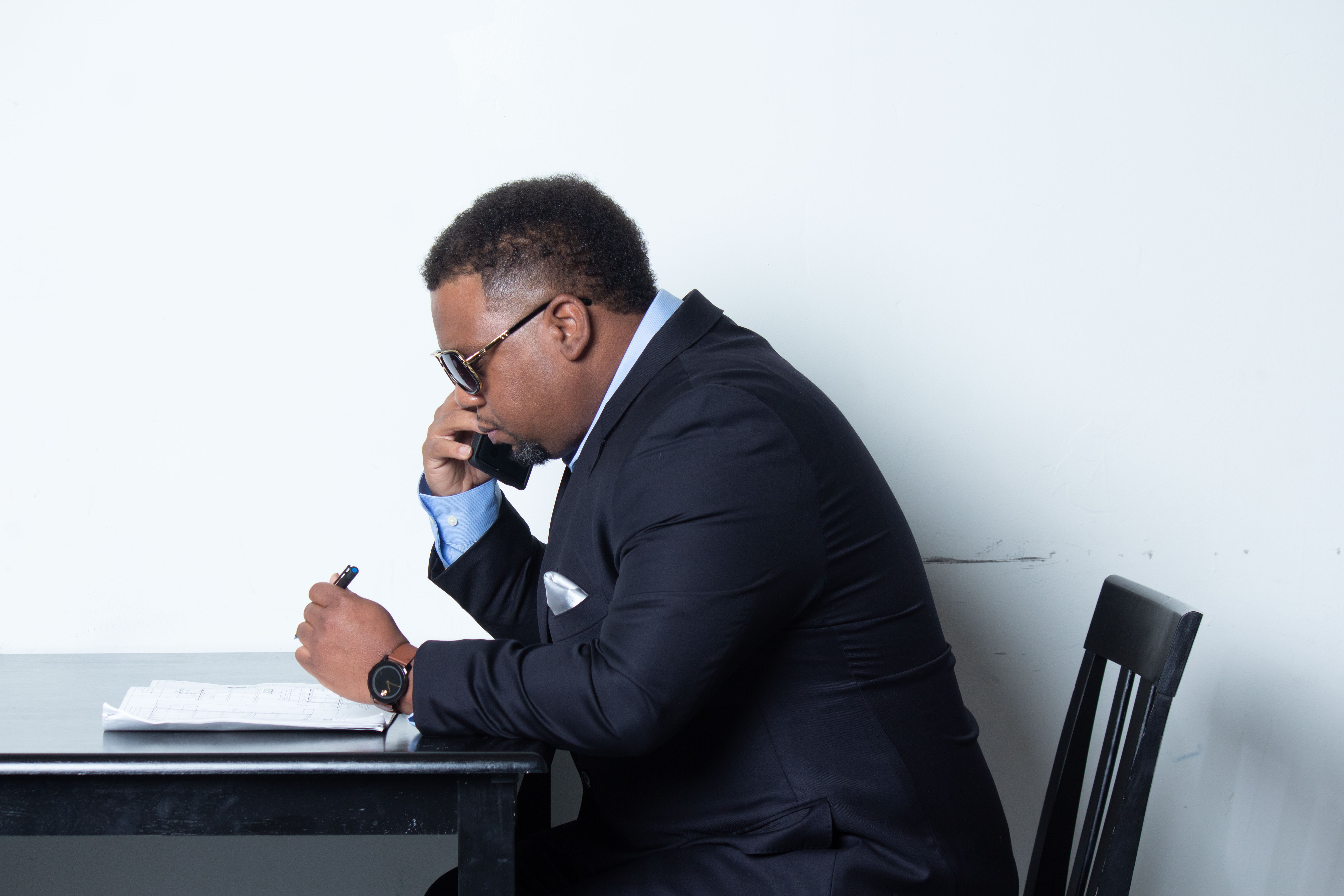 Hi, I'm Leotis Hightower Sr.
I'm the owner of Houstons Notary.
I wanted to share with others how I been able to generate income in such a challenging time when jobs are scarce and the future is uncertain.
Let me show you the formula I used to help other notaries and myself generate more leads and income.
START INVESTING IN YOURSELF TO ENJOY THE FUTURE!!!!!!!!!